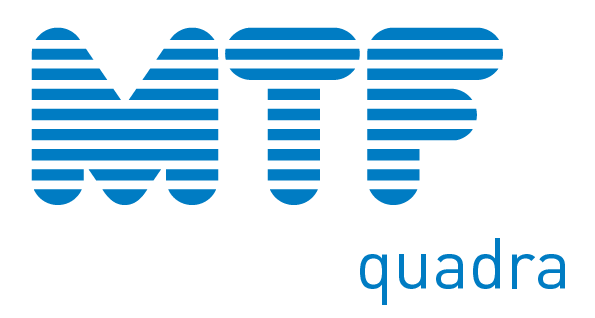 Software Engineer- Head Infrastructure - MTF Quadra SA
Genève, GE 1001
Über diese Stellenanzeige
As part of your role, you will develop new features and maintain our platform but will also be key in the definition of architecture and design of our technology.
Your profile
Expert in Ruby on Rails
Strong understanding of building and consuming RESTful APIs
Familiarity with code versioning tools and branching strategies (GitFlow)
Knowledge of Continuous Integration / Continuous Delivery
Knowledge of database design principles (SQL, e, MongoDB, etc)
Strong knowledge of software architecture and design patterns (SOA, MVC)
Understanding of front-end technologies, such as JavaScript, HTML5, and CSS3. Experience with React is a plus
Fluent English, French
Soft Skills
Proficient research abilities, referring to official documentation and source code
Excellent oral and written communication skills to effectively interact with customers and other team members
Ability to understand business requirements and translate them into technical requirements
Ability to prioritize efforts and communicate the "why" of prioritization
Why join the society
Unique fintech career and challenge
An international experience with a global customer base
A dynamic environment with motivated colleagues
The opportunity to be a part of an exciting fintech adventure
This is an exceptional opportunity to join a fast growing fintech. They are located in Geneva Centre Eaux-Vives.