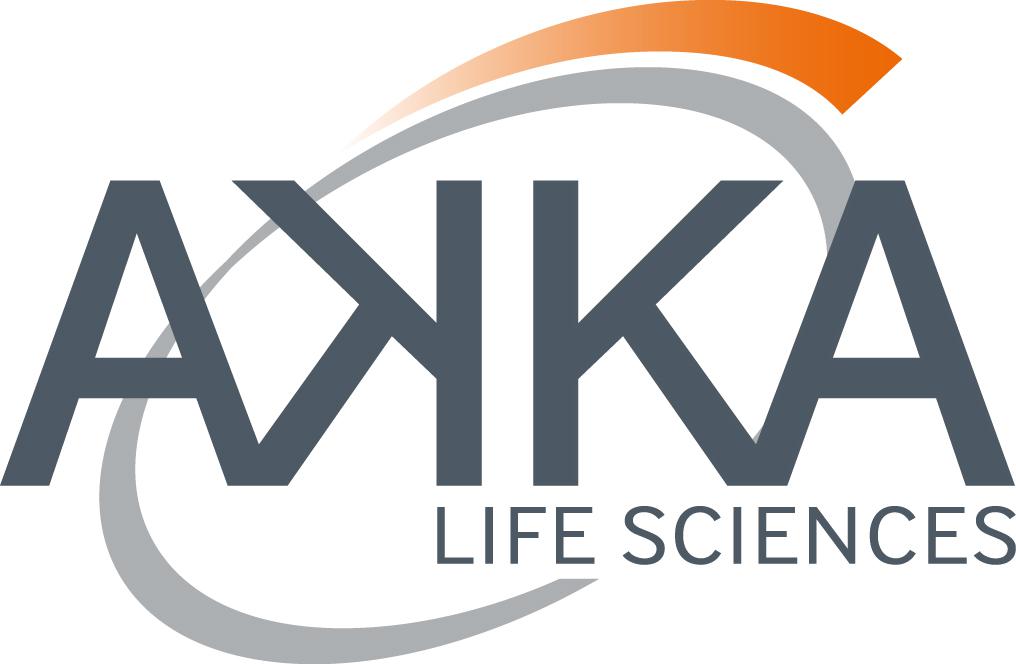 Shutdown scheduler / Planificateur - Akka Switzerland
Boudry, NE
Über diese Stellenanzeige
AKKA Technologies Company, is an engineering and technology consulting company and supports its clients in meeting their increasing challenges. With more than 20,000 skilled employees and a solid presence in Europe, Asia and America, AKKA Technologies is one of the leaders among European consulting engineering companies, always eager to meet the highest quality standards.
AKKA Switzerland offers proven expertise in the field of life sciences and also active in the field of Information Technologies and Information System.
AKKA Switzerland provides its services throughout the product's entire life cycle (R & D, industrialization, process definition and optimization), and covers Switzerland's main industrial fields of business: Watchmaking, Aeronautics, Railway, Pharmaceuticals, Medical, Special Machines and Banking.


Shutdown scheduler/Planificateur


Description of the project:
 - Develop the detailed schedule to track all major work to be completed
- Planning construction with Microsoft Project
- Support the transition from Primavera to MS project
- Coordinate with the site's maintenance and manufacturing scheduling group to ensure plant maintenance activities that are required during the shutdown period are included in the shutdown schedule
- Participate in Core Team meetings and provide support to the shutdown lead during execution
- Ensure project schedules are harmonized within the overall plan shutdown master schedule
- Participate in risk assessments/workshops
- Identify critical path work and optimize
- Track progress-to-plan for the shutdown planning and execution phases
- Provide routine and timely reports
Skills:
- At least 5 years of experience in the medical industry
- You should have good knowledge of : Planning, Risk management, MS Project, Primavera
- Experience in Shutdown management
- Fluent in English and French
To join AKKA Technologies means evolve in the fields you are passionate about in a framework that favors individual initiatives; your role is part of a real business project.